Technical means
The TAHMM research programme relies on technical means of the TIG-3D (Remote Sensing, Imaging, Geomatics, 3D) technical platform ArchéoScience of the TRACES laboratory (UMR 5608). This platform is registered by Toulouse Métropole and the Regional Council in the list of technological platforms and recognised as a common means of educational institutions and research.
This platform integrates 5 technical platforms organised according to the operating chain of archaeological research, 6 archaeoteque bringing together, material and virtual archaeological repositories, as well as a Project Hotel and a resource centre. (Fig. 1)
Its vocation is to be open to a large community scientist.
Figure 1 - Structuring of the ArchéoScience platform
TIG-3D technical platform
The technical plateforme TIG-3D](https://traces.univ-tlse2.fr/accueil-traces/navigation/plateforme-archeoscience/plateau-topographie-geomatique-imagerie-et-3d--543735.kjsp?RH=1450105882786) has developed and enriched as needs have evolved scientists from the TRACES laboratory (UMR 5608). It groups together the equipment acquired by this laboratory and financed by a Contract of the 2015-2020 State-Region Plan and the one acquired by the Terrae team thanks to the to an ERDF grant (press 35827).
Within the framework of the research programme TAHMM, will be in particular used the following materials :
2 Trimble R2 (Fig. 2)

1 octorotor drone which can be either equipped with a device (Canon G1X) (Fig. 3), or from a digital photographic camera (Fig. 3) thermal Flir T620 (Fig 5)

1 four-rotor UAV DIJ Mavic Pro equipped with a digital camera (Fig. 8)

1 drone [Anafi Thermal] (https://www.parrot.com/fr/drones/anafi-thermal)

1 UAV [DJI P4 Multispectral] (https://www.dji.com/fr/p4-multispectral)

1 fixed-wing UAV equipped with a 5-band multispectral camera (DT18 of Delair

1 octorotor drone equipped with a lidar sensor of [Yellowscan] (https://www.yellowscan-lidar.com/) (Fig. 4)

1 GPR (Ground Penetrating Radar) [GNSSI SIR 4000] (https://www.geophysical.com/products/sir-4000) with 3 antennas of 200, 400 and 900 MHz (Fig. 6)

1 GSM-19 total field proton magnetometer (Fig. 8)
This programme also benefits from the platform's equipment Palaeo-environment and geo-archaeology of the GEODE laboratory (UMR 5602) and in particular a spectrometer of X-ray fluorescence (Niton brand -- Model XL3t-980).
In 2019, members of the TAHMM programme were able to benefit from two Trimble GeoExplorer XT 6000 DGSPs from the DIPEE scheme Ecology and Environment Partnership Facility.
Within the framework of the scientific support programme ISIS of [CNES] (https://cnes.fr/fr/), the TAHMM research programme has could benefit from a Pleiade image acquisition program.
The data will then be processed with the following software suites following :
Photogrammetry :
Photoscan by Agisoft

Geographical Information System

ArcGis from ESRI

GRASS](https://grass.osgeo.org/)
3D processing
Realworks > from Trimble

3DReshaper](https://www.3dreshaper.com/fr/) > of Hexagon

RVT of the Institute > of Anthropological and Spatial Studies
Remote sensing
Georadar
Statistics
R](https://www.r-project.org/)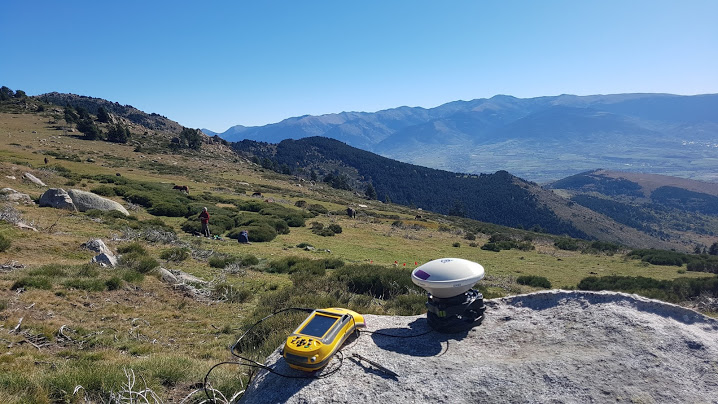 Figure 2 - DGPS base (Trimble GeoXH3000 Series) -- (Photo. C. Calastrenc)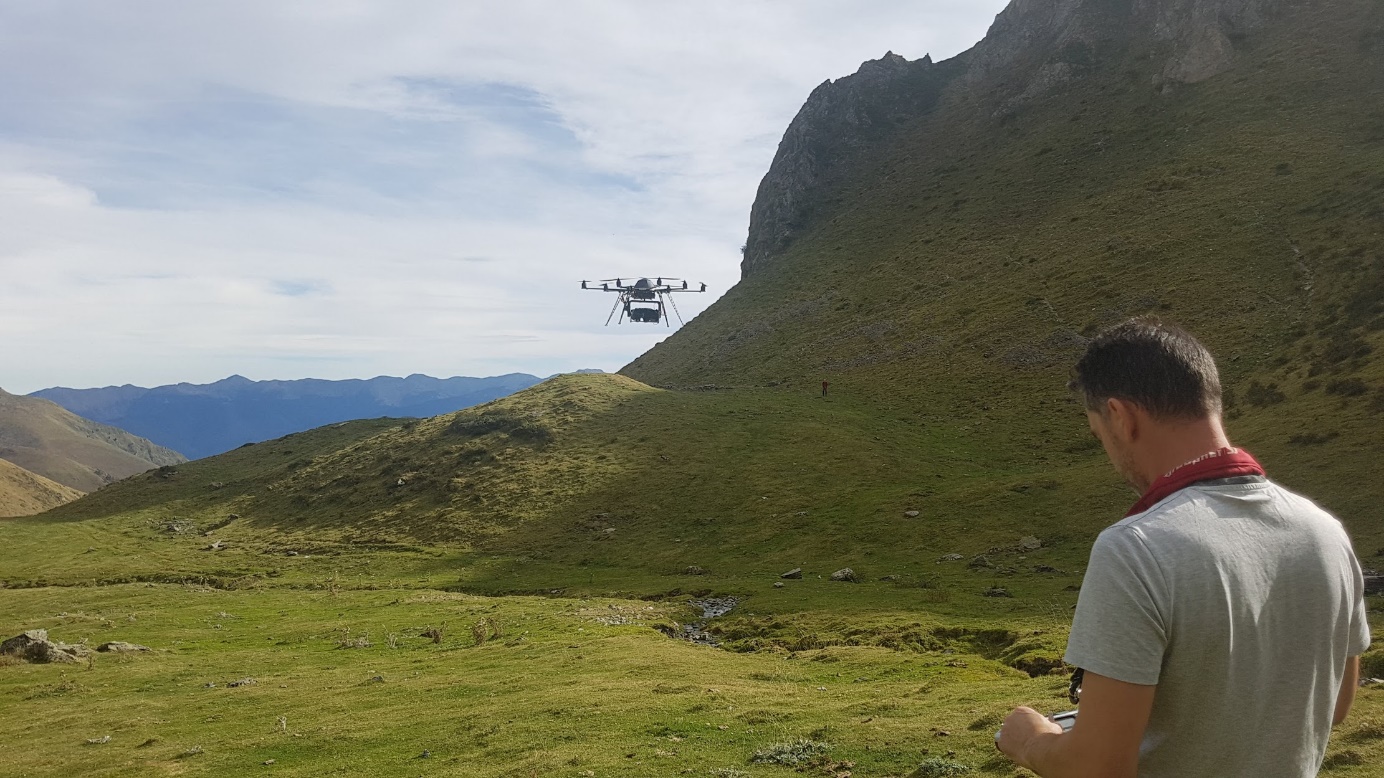 Figure 3 - Octorotor drone equipped with a camera digital Canon G1X -- (Photo. C. Calastrenc)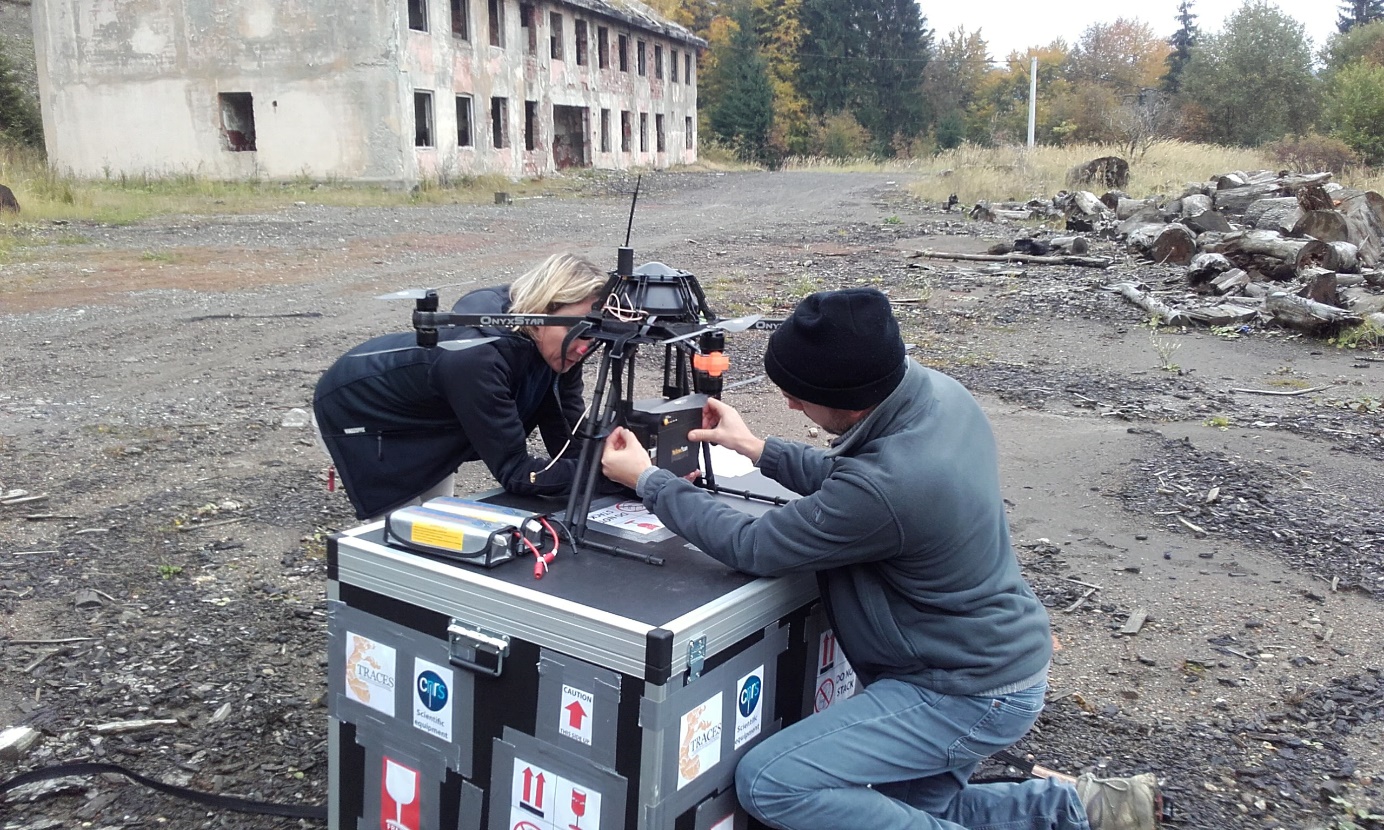 Figure 4 - Octorotor drone equipped with a Lidar sensor (Yellowscan) -- (Photo. V. Py)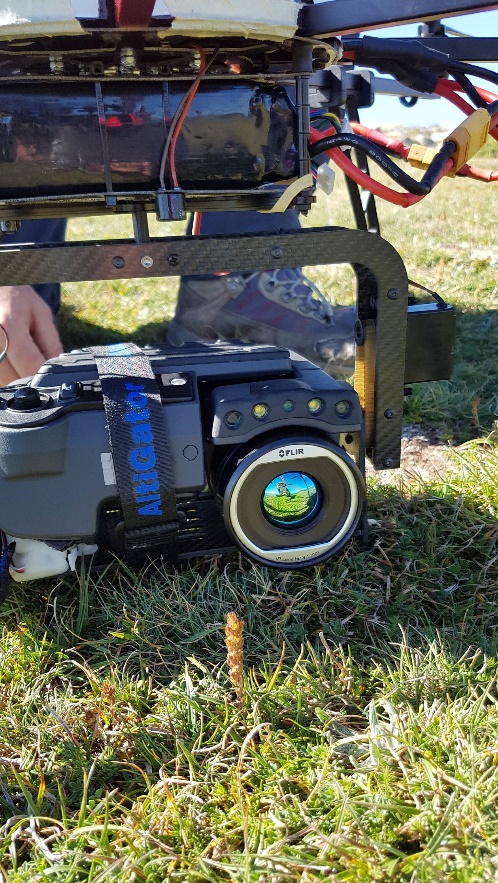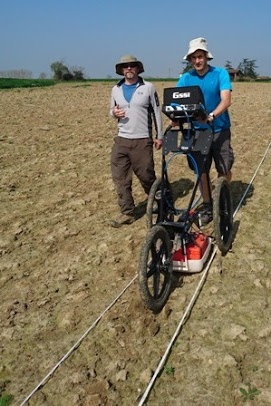 Figure 6 - GPR SRI 4000 (GNSSI) -- (Photo. N. Poirier)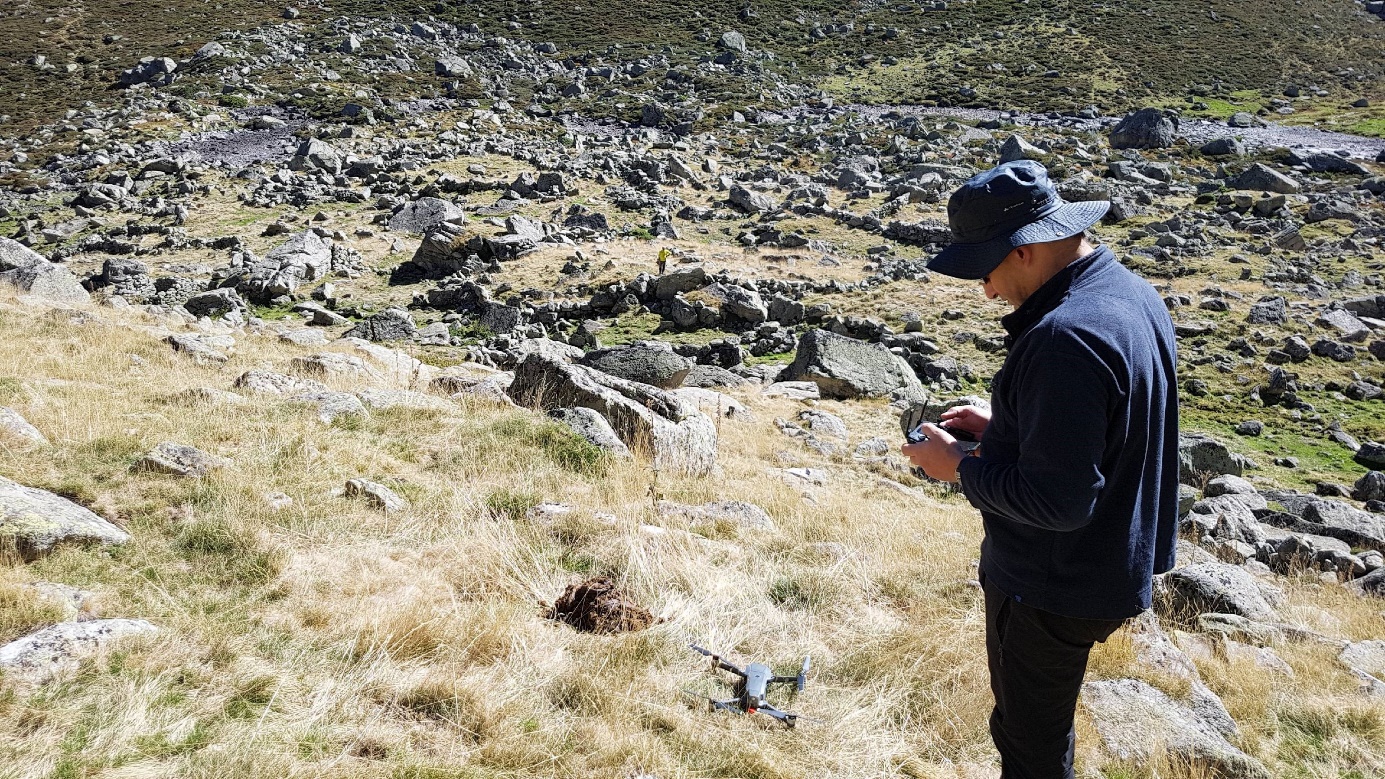 Figure 7 - DJI Mavik pro quadrirotor drone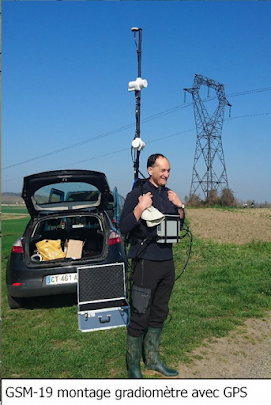 Figure 8-Magnetometer (Photo. C. Calastrenc)